Our phosphate unit is one of the largest producers of phosphate rock in Brazil. From the mine located in Ouvidor (GO) where the mineral is extracted to produce low and high concentration fertilizers, the material is sent to the industrial plants of Catalão (GO) and Cubatão (SP), where phosphate products are made, containing the best phosphate levels in the Brazilian market.
In the form of phosphate fertilizers, sulfuric, phosphoric and fluosilicic acids and feed supplement for animals (DCP), CMOC products are part of the agricultural, chemical, food & beverage and animal feed industries.
About the Products
PHOSPHATE
Our products are available in the form of fertilizers, acids and dicalcium phosphate (DCP), possessing the best phosphate rates in the Brazilian market.
APPLICATIONS
Phosphates in daily life.
Phosphates are used in the agricultural, chemical, food and beverage, and animal nutrition industries.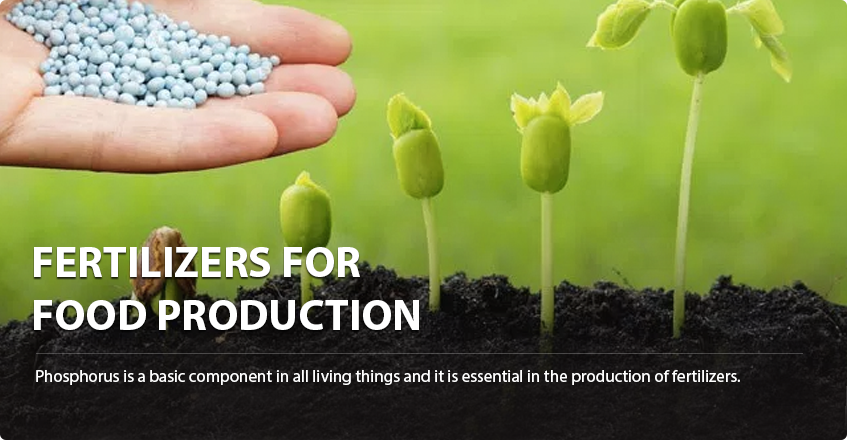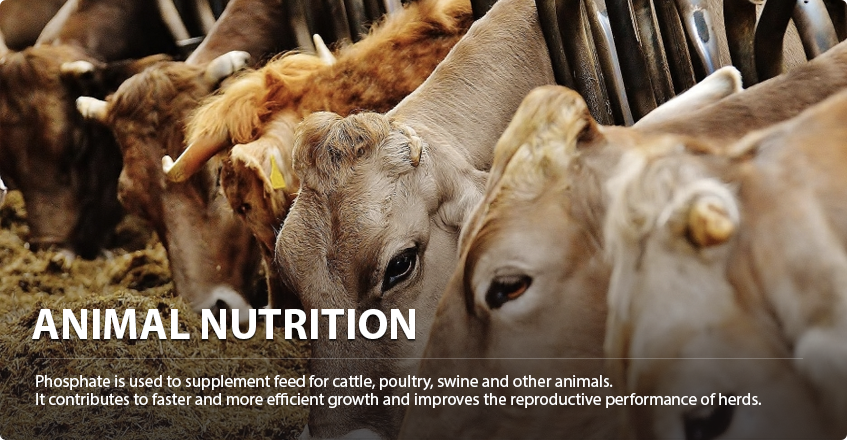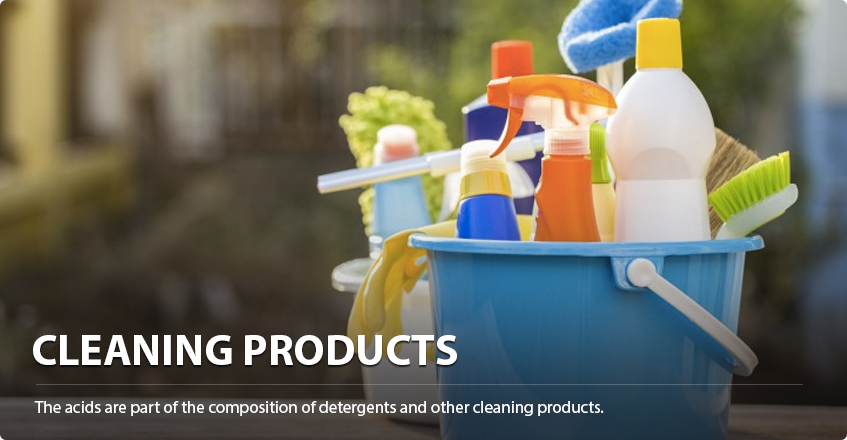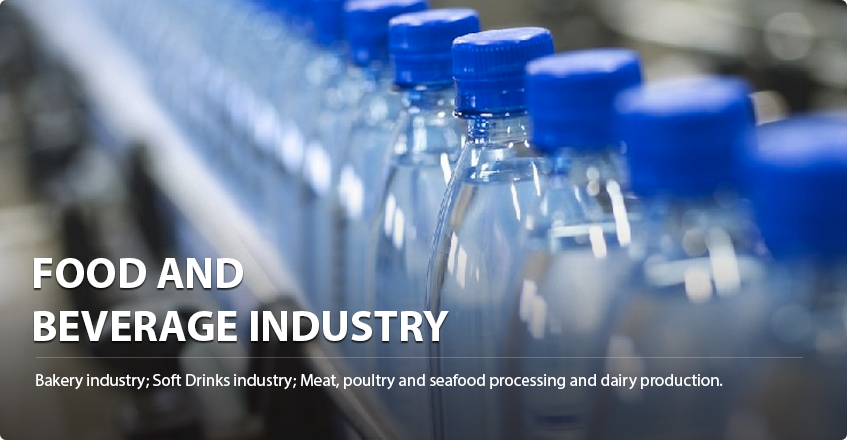 Find below our
FIGURES

1.113.386 t
Fertilizer production in 2021

1954
Start of phosphate operations

274.132t
Phosphoric acid production in 2019

198.547t
Of dicalcium phosphate (DCP) produced in 2021
Product Data Sheets
Fertilizers and others
Gustavo Vieira
Fertilizers and Industrial Products Sales
Sales Expert
Telephone: +55 31 9 8726-6930
E-mail: gustavo.vieira@br.cmoc.com
Carla Siqueira
Animal nutrition (DCP)
Technical Representative
REGIONS:
Goiás, Norte and Nordeste
Telephone: +55 64 99642-1151
E-mail: carla.siqueira@cmocbrasil.com
Animal Feed (DCP) and Acids
Giovani Lippolis
Animal Nutrition (PDD) and Acids
Technical Representative
REGIONS
Mato Grosso, Mato Grosso do Sul, Rondônia and Acre
Telephone: +55 64 99938-1159
E-mail: giovani.lippolis@cmocbrasil.com
Lucas Luizari
Animal feed (DCP) and Acids
Sales Coordinator
Telephone: +55 64 9 9979-6118
E-mail: lucas.luizari@br.cmoc.com