Join CMOC
Job Opportunities
If you want to be part of our team, check out OUR JOB OPPORTUNITIES and register YOUR CV.
My father has retired from CMOC and is very proud to see that my brother and I are following in his footsteps. It has been more than 6 years in the company and we are very pleased to continue being part of this story.
Fabricio Silva
Administrative Assistant of Controllership at Niobras (Ouvidor, GO)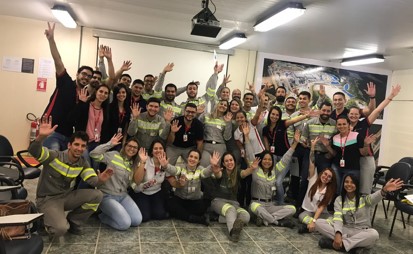 Internship Program
Keep track of our website to check out internship opportunities at CMOC Brazil.
REGISTRATIONS CLOSED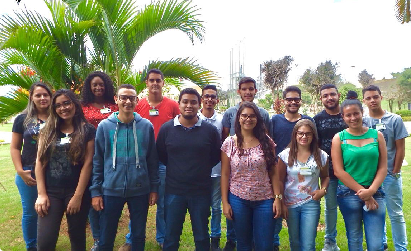 Young Apprentice Program
Stay tuned to our page to learn more about Young Apprentice vacancies.
REGISTRATIONS CLOSED
Our recruitment process follows standards of ethics, justice and transparency. Therefore, no kind of privilege and much less discrimination of any kind is allowed, by either race, sex, social backgrounds, religion, etc. We also emphasize that we value inclusion and promote recruitment processes for people with special needs.