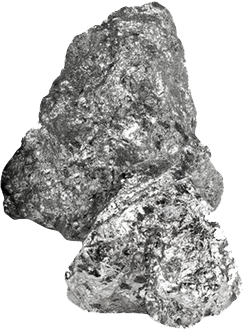 Business
Niobium
From the mine in Catalão, where we make the extraction, the niobium goes to the processing plant in Ouvidor, where our iron-niobium alloys are produced: a component that confers high resistance to metallic alloys, such as steel.
Business
Phosphate
From the mine in Ouvidor, where we obtain the phosphate rock, our work goes to the industrial plants of Catalão and Cubatão, where we manufacture our phosphate products, which hold the best phosphate levels in the Brazilian market.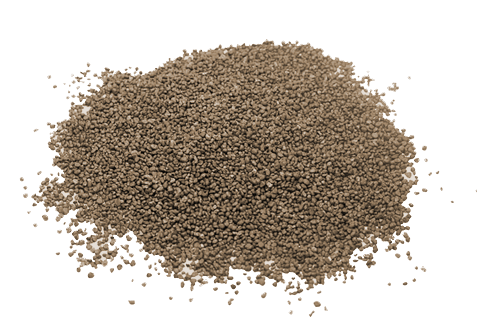 Contact Us
A direct link of communication with CMOC Brazil. It is possible to ask questions, register suggestions and request general information about the company. In order to access, use the contacts below or fill out the form.
0800 726 1035


Hello CMOC
This is a CMOC Ombudsman channel dedicated to receiving complaints about any matter or practice that is not in accordance with our Code of Conduct and Values. To make the report, it is not necessary to identify yourself. All Hello CMOC services are classified and confidential.
0800 512-6688

CONTACT HELLO CMOC
Also visit the global reporting portal and channel
VISIT PORTAL